Results
Since the Carl von Linné Clinic was founded in 1990, over 10 000 (April 2019) children have been born to parents who have undergone treatment at our clinic. There are always at least 300 on-going pregnancies. These figures place the Carl von Linné Clinic as one of the foremost Nordic clinics that have helped the most number of couples have a child. On reason for this is our consistently high success rates thoroughout the years.
Which Swedish clinic had the best IVF results? Please see Q-IVF 2018
Recent national results from all IVF clinics from 2014-2016 have now been reported to Q-IVF. Below is a bar diagram showing results for two age groups. Please note that this can be partially misleading since some clinics have treated patients with a higher mean age within each respective age group. This explains why results vary compared with previously reports, which were presented differently. We do not know why Q-IVF has chosen to change how results are presented this year.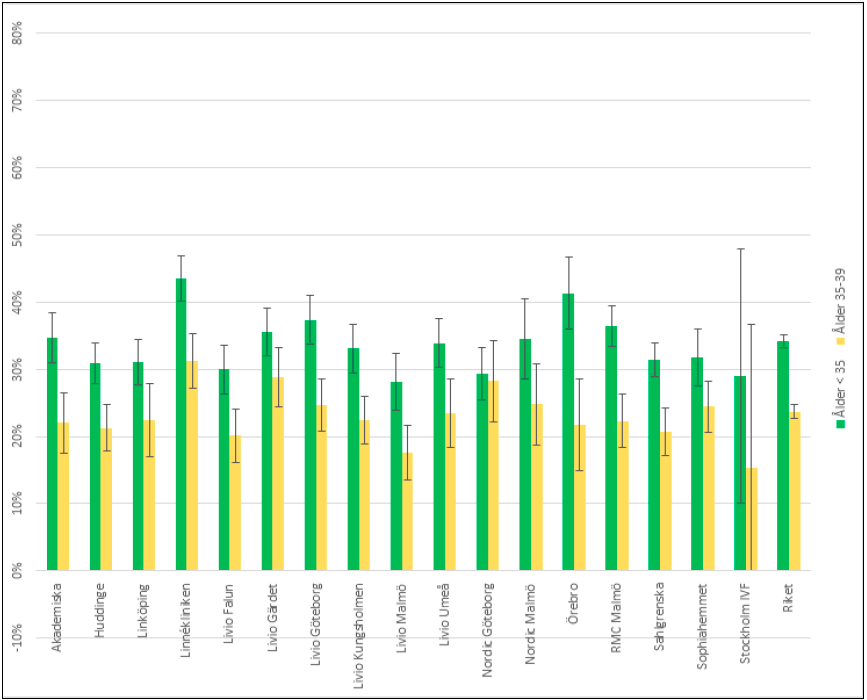 Top results for the Carl von Linné Clinic...
In the national comparison of Swedish IVF clinics, the Carl von Linnékliniken has excellent results for all age groups.
The latest national statistics from 2017 (treatments started 2015) are presented at Q-IVF, the national quality register for assisted fertilization. See this link for more statistics (only available in Swedish)!
See also below regarding the 2015 results.
Results for 2016 and 2017 will also be presented here.
In the picture below, you will see the clinic's results in comparison with other clinics in the country (Q-IVF 2016)
Deliveries per age group for couples who have previously undergone 1-3 IVF treatments and who do not have previous IVF chlidren. 2012-2014. Fresh IVF with own eggs and sperm.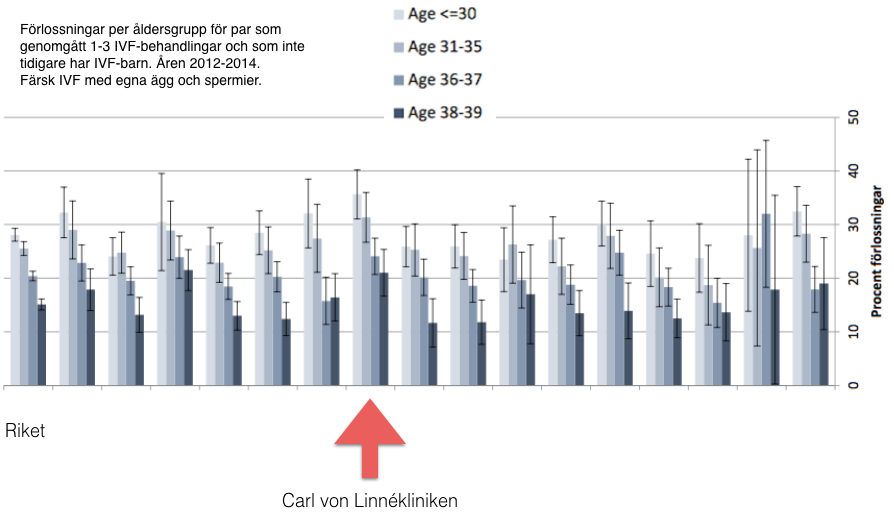 Excellent results again 2015
We have now summarized our results from 2015. The number of pregnancies per treatment cycle continues to be high and, during the most recent years, has continued to increase. The reason for this is small, but important improvements in the complicated IVF process. Our unique prognosis model has proven to be invaluable for this positive development.
By using the prognosis model, we can easily compare both new and established treatment methods. For example, comparisions can be made between different hormone stimulations for women of different ages and different ovarian reserve; or between different lab methods, etc. Actual results can be compared with expected results according to the model. By doing this, less efficient methods can be replaced with more efficient methods. We can thereby understand which factors are important and which factors are actually irrelevant, so we can adjust, improve and individualize the treatment accordingly. You can read more about the prognosis model here.
Fresh treatments 2015
Age
Number of
egg retrievals
Number of
embryo transfers
Number of
pregnancies
Pregnant, %*
Deliveries or
ongoing
pregnancies
Deliveries or
ongoing
pregnancies, %*
<35
477
409
235
58%
208
51%
35–37
192
175
83
47%
71
41%
38–39
147
129
53
41%
42
33%
40–42
189
158
47
30%
32
20%
*Percentages are per embryo transfer.
Pregnancy is defined as the visualization of a pregnancy with vaginal ultrasound. Biochemical pregnancies, which are positive pregnancy test followed by a very early miscarriage, are not included.
Frozen and thawed treatment cycles 2015
Age
Number of
embryo transfers
Number of
pregnancies
Pregnant, %**
Deliveries or
ongoing pregnancies
Deliveries or
ongoing pregnancies, %**
<35
311
110
35%
88
28%
35–37
110
41
37%
34
31%
38–39
52
15
29%
13
25%
40-42
52
18
35%
10
19%
**Percentages are per embryo transfer.
Pregnancy is defined as the visualization of a pregnancy with vaginal ultrasound. Biochemical pregnancies, which are positive pregnancy test followed by a very early miscarriage, are not included.
Results may vary depending on if they are based on the number of started cycles or per embryo transfer. For various reasons, treatment can be stopped after stimulation has begun or there may not be any good quality embryos to transfer. Another important reason for not doing a fresh embryo transfer are cases when transfer is postponed (all embryos are frozen) to avoid a dangerous ovarian hyper-stimulation syndrome. This means that fewer individuals complete a treatment than those who start treatment. The number of pregnancies is higher per embryo transfer compared with pregnancies per total treatments started.

Prognostic factors
In an extensive collaboration with Uppsala University, we have systematically studied factors in the embryo that affect the chance of pregnancy. Additionally, we have methodically registered many different factors about the couples we have treated. Recently, we analyzed all of these factors using advanced statistical methods. This has resulted in two important improvements. We are able to evaluate which embryo will give the highest chance of pregnancy. Additionally, we are now able to give each individual couple a unique prognosis of their chance of pregnancy in IVF.
Age matters
The single most important factor that determines if one will succeed in IVF is the woman's age. Natural fertility decreases considerably already at 36-37 years of age compared with 20 years of age. This is also reflected in IVF results. At an increasing age, egg quality is inferior, which leads to fewer pregnancies and increased miscarriage rates. We have an age limit for treating women over 42 years of age. The reason is that, just as in other clinics, treatment of women over this age results in extremely few pregnancies. There is also a high risk for miscarriage.
Individual differences
Even if age is the single most important factor for the chance of success, there is a wide biological variation between women, even for those who are at the age when pregnancy chance declines. Using ultrasound examination and various hormone analyses, we work scientifically to determine each couple's anticipated results in order to individually tailor counseling.
During the vaginal ultrasound examination, usually done at the first visit, the ovarian size and number of immature follicles within the ovaries are assessed. Pregnancy chance is greater for those with larger ovaries and many immature follicles. Correspondingly, a woman 39 – 40 years of age with large ovaries containing many follicles will have a similar chance of a successful treatment as a woman who is much younger who has smaller ovaries with fewer follicles.
The hormone analyses supplementing the ultrasound examination are Antimüllerian hormone (AMH) and, if needed, the pituitary hormones FSH and LH, which are taken as a blood sample early in the menstrual cycle. The results of the hormone analyses, especially AMH, are an excellent estimation of the pool of eggs remaining within the ovaries and, thus, give a prognosis of the chance of success. These variables are used within the above mention prognostic computer model. Other measurements include the length of the menstrual cycle where longer cycles are more advantageous than shorter cycles.
One or two embryos?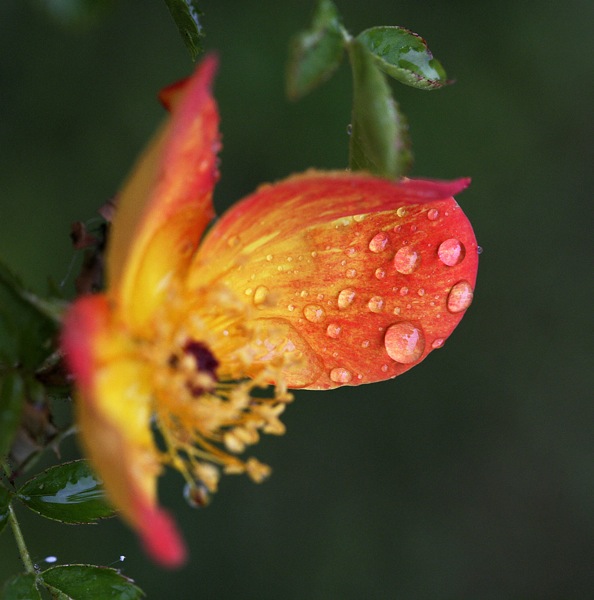 We strive to optimize the chance of obtaining a healthy baby and minimize the risks during pregnancy for the mother.
Recently, there has been a reduction in the number of embryos transferred to the uterus. We follow the Swedish Board of Health and Welfare's directive to transfer only one embryo in order to reduce the number of twins. Previously, two embryos were transferred routinely. However, background studies to this directive showed increased risks for the children if they were born as twins compared with singleton pregnancies (see Torbjörn Bergh, et. al., Lancet, vol 354, 1999, The Board of Health and Welfare (Socialstyrelsen) report 2000:4). For example, the risk for cerebral palsy is fourfold for twins. Please note, however, that these risks are the same as spontaneous twin pregnancies.
Currently, we transfer one embryo in approximately 70% of all treatments. Our unique mathematical models are the basis of our decision on how many embryos we can transfer. We can determine if we increase the chance of pregnancy by transferring two embryos without raising the risk for twins. Additionally, we can determine if the chance of transferring only one embryo gives the same chance of pregnancy as transferring two. For further information, see One or two embryos?
How have our results changed when we strive for fewer twin pregnancies?
With the help of our databased prognostic and selection model, our results continue to remain high. The implantation rate (the chance that an individual embryo develops into a pregnancy) is higher than before when routinely two embryos were transferred. This is because we have developed better methods to help select the best embryo. Also, the number of treatments where the embryo can be frozen has increased significantly. Together, these developments have allowed the chance of pregnancy after egg retrieval (including the results from transfer of frozen/thawed embryos) to continue to remain just as high as when two embryos were routinely transferred at the same time. Simultaneously, the number of twin births was reduced from 28 % to 2 %, which is the lowest in Sweden. Most important though, is the dramatic reduction by 70 % of the number of children born with a low birth weight (a known risk factor for cerebral palsy). Additionally, the number of children who are stillborn or die shortly after birth has been reduced by 70%. These risks are now at the same levels as pregnancies that occur without treatment.
Please see more about this dramatic change in results under Science. Would you like to know how high your chances of a successful treatment at our clinic are? Please contact us. Most often, all that is needed to determine your prognosis is an ultrasound examination and blood test.
What does blastocyst culture mean?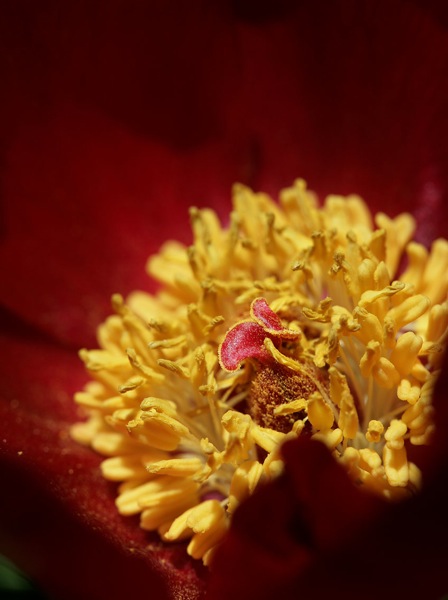 One method that has been tested to determine which embryo is best is blastocyst culture. This means that the embryo is cultured for five days instead of two. By then, the embryos should have developed into a blastocyst. Some embryos stop developing during this extended culture and only the strongest embryos remain. One cause is, of course, that not all embryos are of good quality and the longer they are cultured, it will be easier to determine which are of poorer quality.
We use our unique embryo scoring model to assess day 2 embryos and, thereby, have a very good method for choosing embryos to be transfered or frozen. We can objectively determine the risk for a twin pregnancy and, thus, are able to assess which cases to transfer two embryos.
For couples with fewer fertilized eggs, we usually chose to culture for two days. For those with many fertiized eggs, a longer time is advantageous in helping decide which embryo should be transfered. We have used both methods with excellent results for many years. Please see Blastocyst.
There is a lot of information to find on the internet...
We know from experience that there is an enormous amount of information on the internet including chat sites or blogs about various procedures, treatments or factors that are said to increase the chance of a pregnancy. However, it is very important to read such information critically. Most suggestions have not been supported in scientific studies. Success rates at a clinic can vary from one period to another without being able to determine the cause of the difference. Additionally, there are individual differences between couples. It is therefore important to use validated scientific research methods to test new methods.